Maintenance in Operational Condition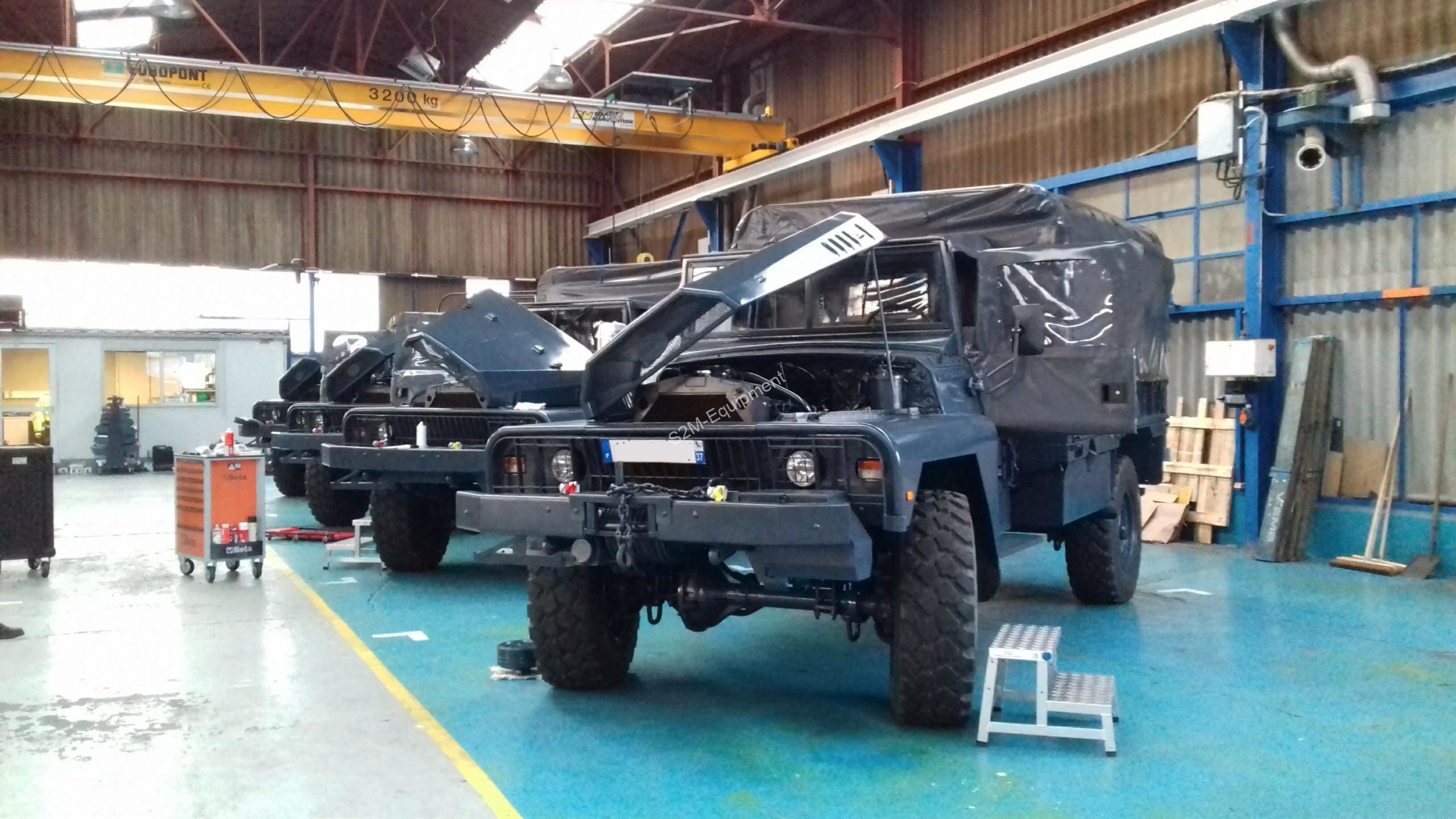 Mechanical overhaul, refurbishment, painting, …
Our team of specialized technicians operates in a 1,400 m2 fully equipped workshop to perform all the necessary mechanical overhauls and repairs.
They combine all of their skills in order to deliver quality products to you.
Our bodywork painters carry out the preparation and painting of your vehicles and equipment.
We can modernize your vehicles especially armored vehicles in order to increase their efficiency and extend their operational life.
New engine, new gearbox, insulation-air conditioning, new upholstery, modernized lighting system, observation cameras, tank shielding, additional shielding, various modifications, etc.
Let us know your needs, our team will study and realize any changes you wish for.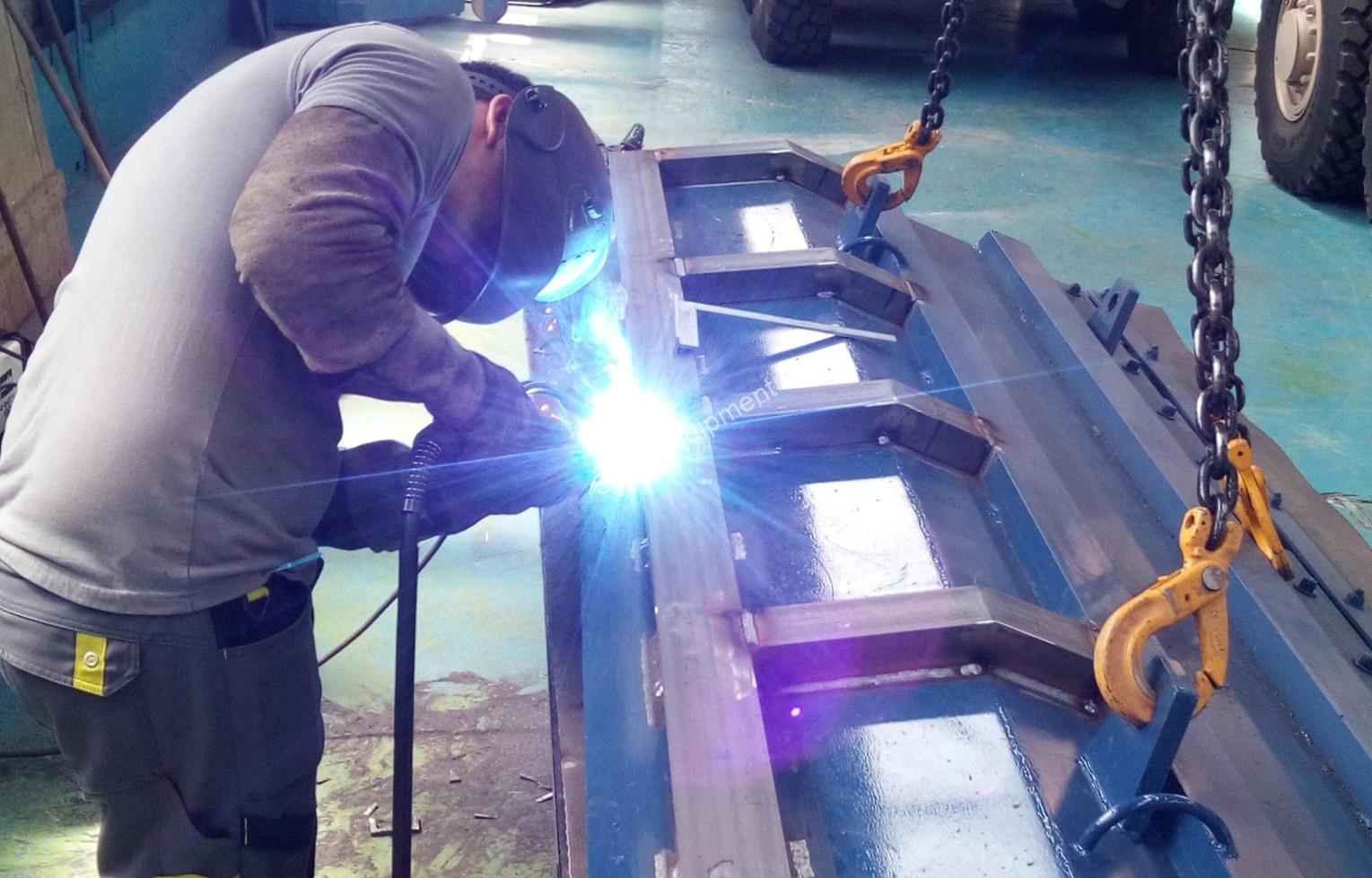 Intervention on materials that may contain asbestos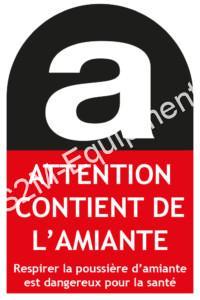 The S2M-Equipment team is authorized to intervene on materials that can release asbestos fibers, thus ensuring decontamination and treatment in according to current regulations.
Air conditioning has several advantages:
it produces fresh air in the passenger compartment during summer.
it ensures efficient demisting of the windshield in winter.
In an operational context, it also helps limit the fatigue of the staff on board of the armored vehicle despite high temperatures, allowing them to best preserve their capacities to effectively fulfill their mission.
S2M offers you:
Installation of air conditioning (suitable for armored vehicles)
Maintenance, recharging and, if necessary, repair of your air conditioning (for all civilian and military vehicles)
Do not hesitate to contact us for any proposal.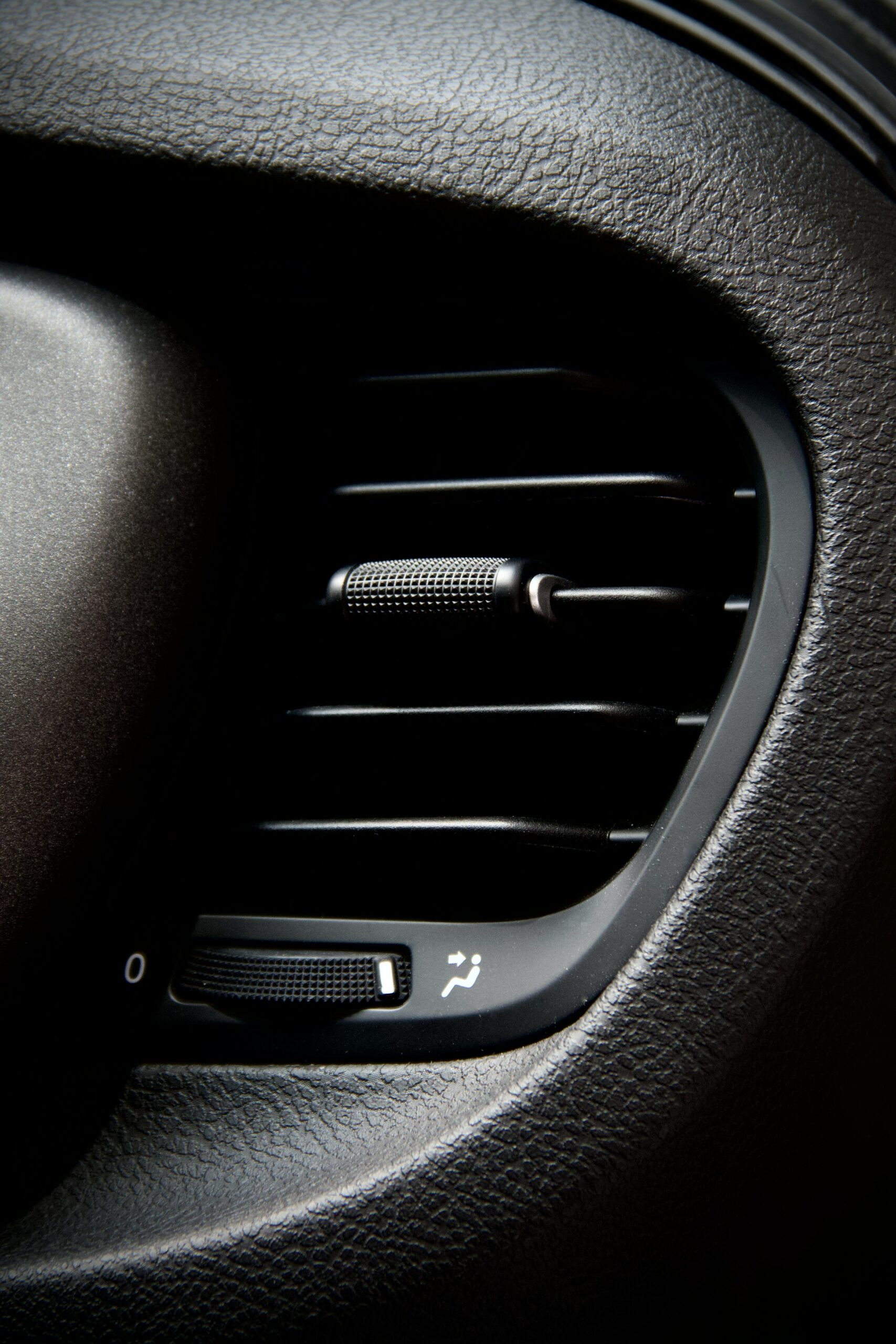 Recognized for its various missions, S2M-Equipment has experts to assist you in the implementation, development and validation of your projects:
– technical assistance to project management,
– setting up production lines,
– technical expertise in mainland France and abroad.
We offer to train your maintenance technicians in the maintenance and repair of your equipment.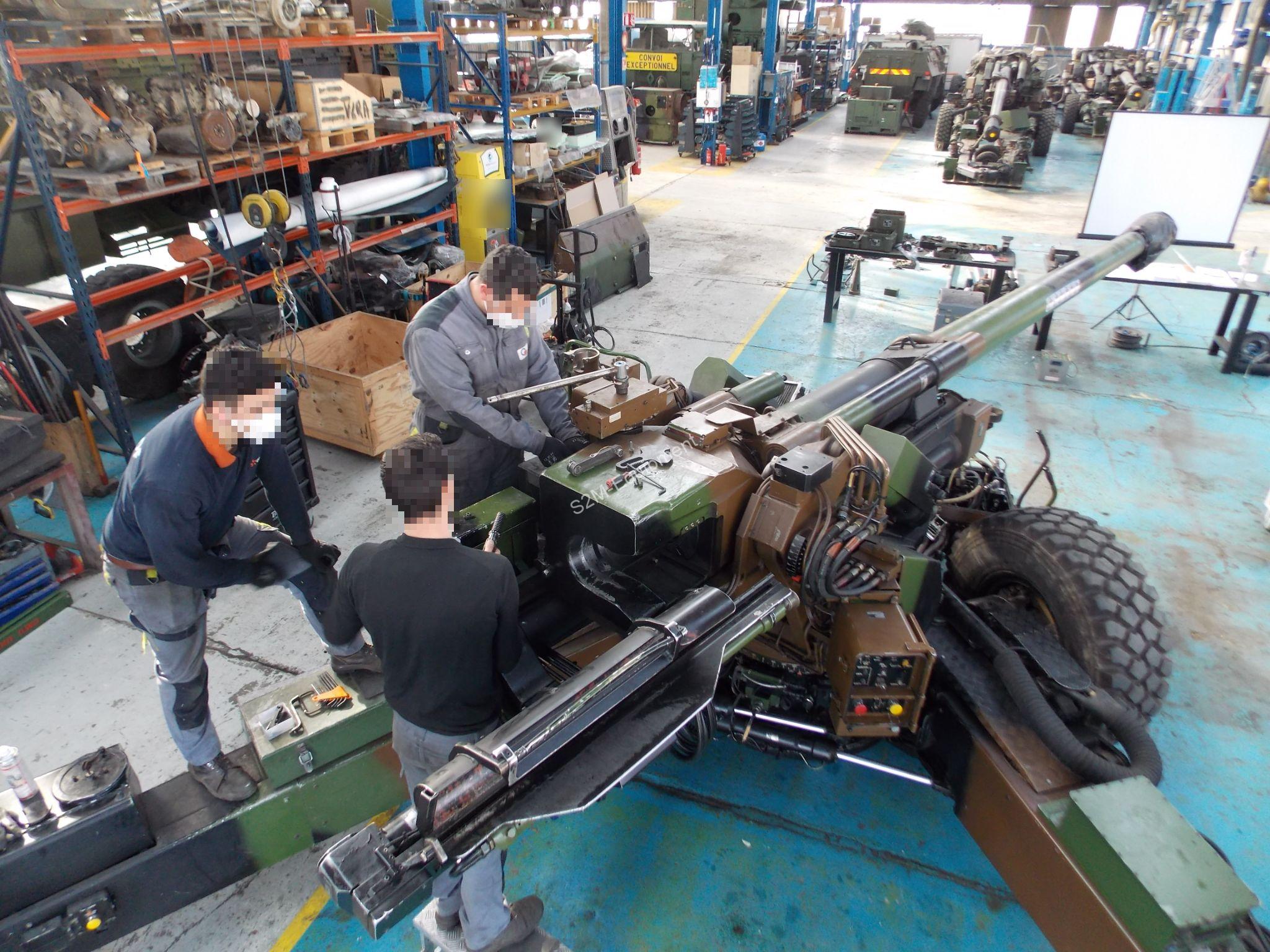 National and international logistic support. S2M-Equipment can assist you in the logistic transfer of your materials and equipment.
We work with trusted partners in the field of truck, sea and air transport.