We are a French company working in the automotive sector since 1983.
As of 2015, the company integrated the Defense sector into the scope of its activities under the name OMAT.


In 2022, the company keeps up its evolution and transformation and becomes S2M-Equipment.


Established in Montlouis sur Loire (37) for nearly 40 years, S2M-Equipment specializes in the maintenance as well as national and international sale of reconditioned and upgraded second-hand military equipment.
We are members of GICAT (Grouping of French land and air-land defense and security industries) and a signatory of the MCO-T partnership charter of the French armies.
We are also qualified in the asbestos depollution of motor vehicles.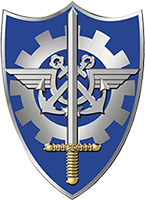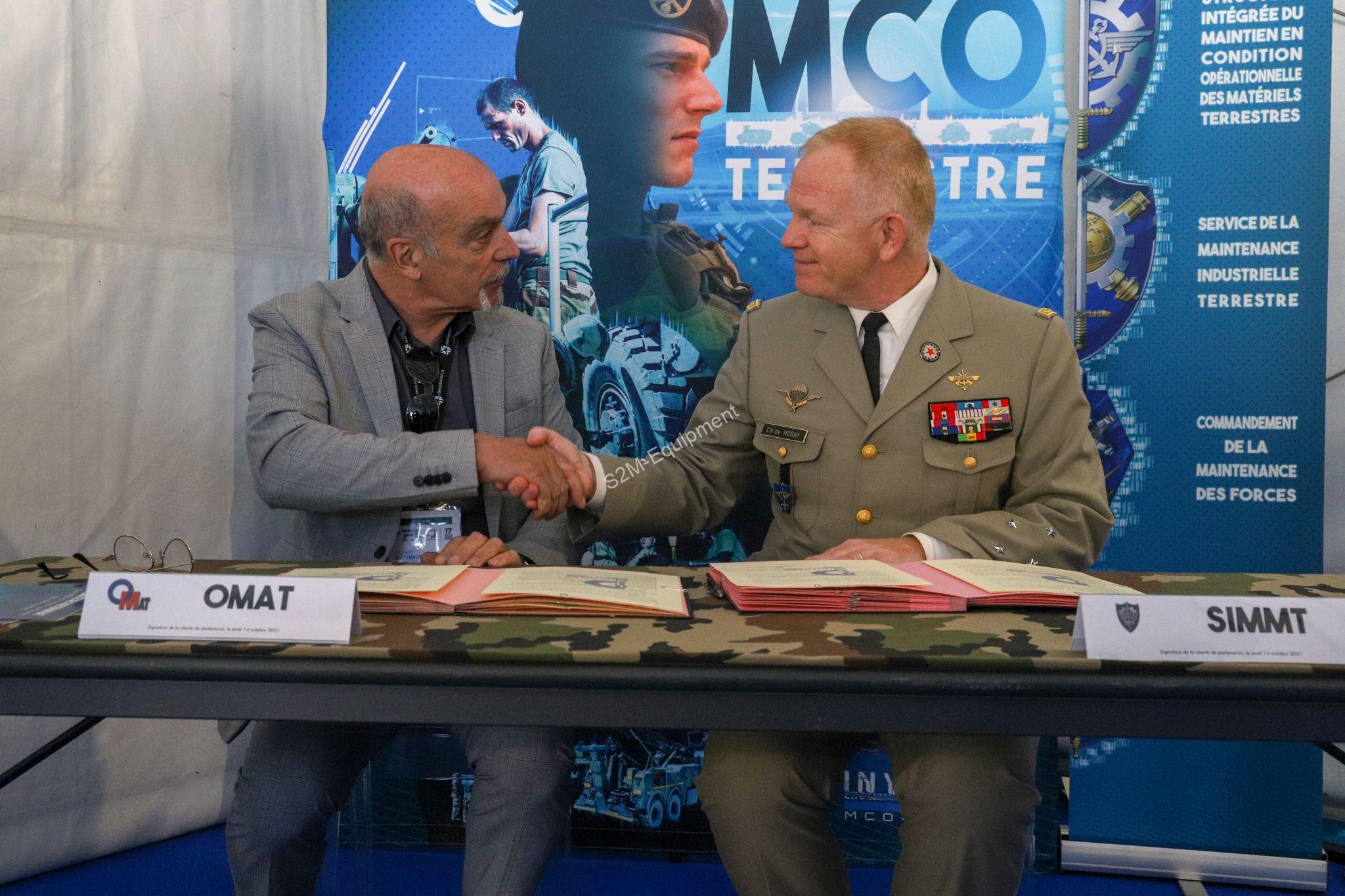 Discover us on video:
S2M-Equipment offers various used vehicles, as well as many spare parts.
Motorized Floating Bridges
Maeva Voisin
2022-05-31T16:23:35+02:00